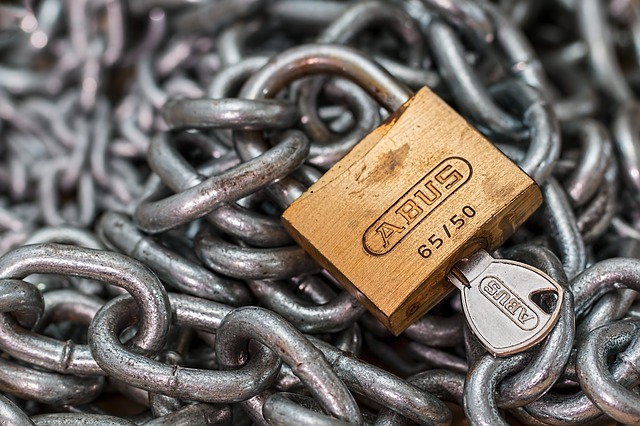 There are many types of locks out there for your home. You should know how to choose the best lock that will protect your home and family.
Traditional Key Locks
There are still many homeowners who prefer a traditional key lock over an electronic lock. Make sure you choose a lock that is resistant to picking. Also, make sure the lock contains both a deadbolt and pick-resistant lock. This will add extra security to your home.
Deadbolts
These are the preferred lock for keeping your home secure. There are single and double cylinder deadbolt locks. Single deadbolts are operated by a key from the outside and use a twist-knob mechanism on the inside to lock and unlock. A double deadbolt does not have the twist-knob and is operated by a key inside and out. Deadbolts are pick-proof and can only be opened by the turn of a key.
Electronic Locks
It is an extremely convenient option for people who own a rental property or Airbnb. By sending your tenant a set of codes, you don't have to meet them to exchange the keys. If you have a frequent turnover of guests, it could be very useful avoiding the possibility of replacing the keys.
Another option is remote-control locks. The code changes automatically after each entry and allows you to open and close the door with a remote. Some newer models even allow you to open the door with your smartphone.
Contact Us Today
Contact Abington Locksmith for more locksmith tips and guides. We offer lock re-keying, key making, keyless entry deadbolts, pad locks, and deadbolt installations for residential and commercial properties. Also, if you are locked out of your house, feel free to call us at 888-296-5625 to let us help you open the door. We have been serving the South Shore area including: Abington, Randolph, Brockton, Hanover, Hingham, Taunton, and more for over 27 years.